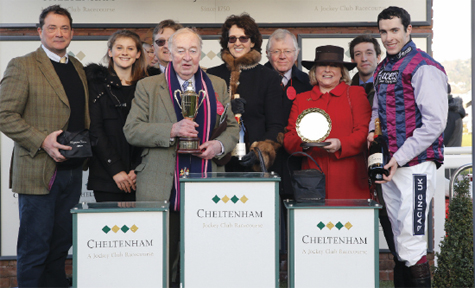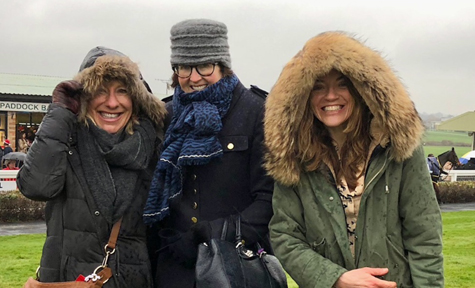 A group of friends or colleagues, generally up to 6 people, can get together to create their own partnership. A nominated partner is usually elected to take overall responsibility of the group and the same benefits apply as with sole ownership.

Individually or collectively, owners can have as much involvement with the horse as they choose. Communication with Venetia can be with all partners or one designated person. Stable visits can be at any time and owners are encouraged to visit the stables as often as possible.

At race meetings partnership owners receive the same benefits as sole owners.

In some instances we will help create a partnership if we have a number of individual people seeking this form of ownership. This adds a social dimension to joining a partnership.

All training costs are shared equally and all prize money is distributed likewise.